Animals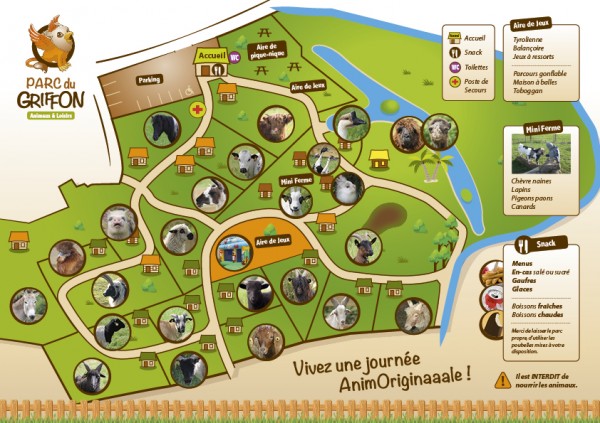 Park Griffon offers you the opportunity to discover a variety of animals.
For each species, a simple notice details the history of each of the animals that you will see : small ones, big ones, some from afar, those which you can cuddle...
You will find all the animals on the map.
From the very small to the bigger ones...
pigeon peacocks : white like a dove, elegant like a peacock. It is a simple, delicate and proud bird.
ouessant sheep : a small sheep which seems fragile but is in fact quite robust.
alpacas : he only spits when he is angry...
anglo-nubienne goats : he has droopy ears like a rabbit and enormous feet, it is a very large goat.

Those which come from afar...
Highland cow : a calm beast of unparralled beauty, originally from Scotland but minus the kilt.
Camel : he has crossed the Mediterranean to join our lovely sunny area of Aquitaine.
Sicilian goat : she does not speak with her hands nor does she have a suntan despite her Sicilian origins.
lama : habitué aux paysages montagneux, on peut tricoter des bonnets péruviens avec sa laine !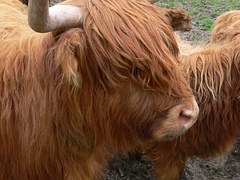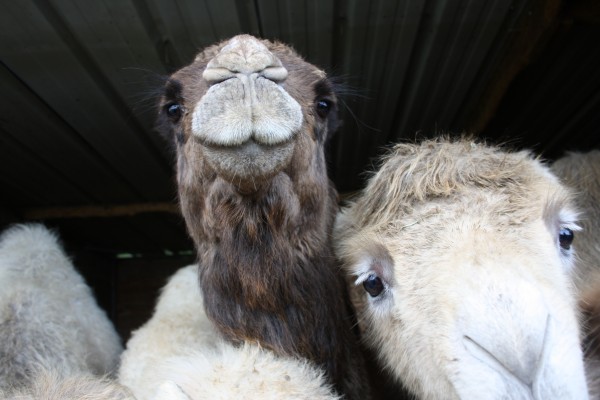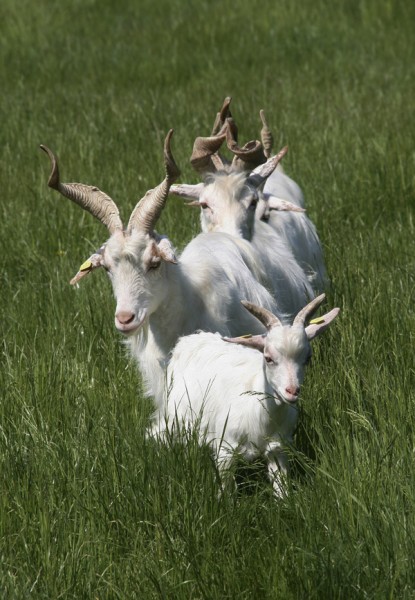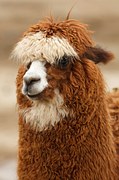 And those you can cuddle !
Dwarf rabbit : long haired, droopy ears, different colours...rabbits ready to be cuddled.
Dwarf goat : mischievous, curious and very greedy, they love being scratched under the chin !
Indian duck : a bit timid but very amusing to watch waddling along.
Gottingen pig : smart and affectionate, very amusing.